Bay View
Graham Real Estate has a Sales Office in the beautiful community of Bay View. Established in 1875, this Chautauqua on Lake Michigan is a National Historic Landmark. The 447 cottages and numerous facilities provide a special environment for recreation, performing arts, education, and worship.
The architectural styles and paint colors of the cottages enhance the vibrant experience of this private association where owners gather from all over the country to enjoy the six month – May to October – season.
If you are interested in knowing more about cottages for sale, please contact Graham Real Estate. Learn more about the Bay View community by visiting www.bayviewassociation.org.
Office: (231) 347-5181 • Fax: (231) 347-6294
Elizabeth Nelson • (845) 337-0115 • elizabeth@grahamre.com
P.O. Box 1147 • Bay View, Michigan 49770
bayview@grahamre.com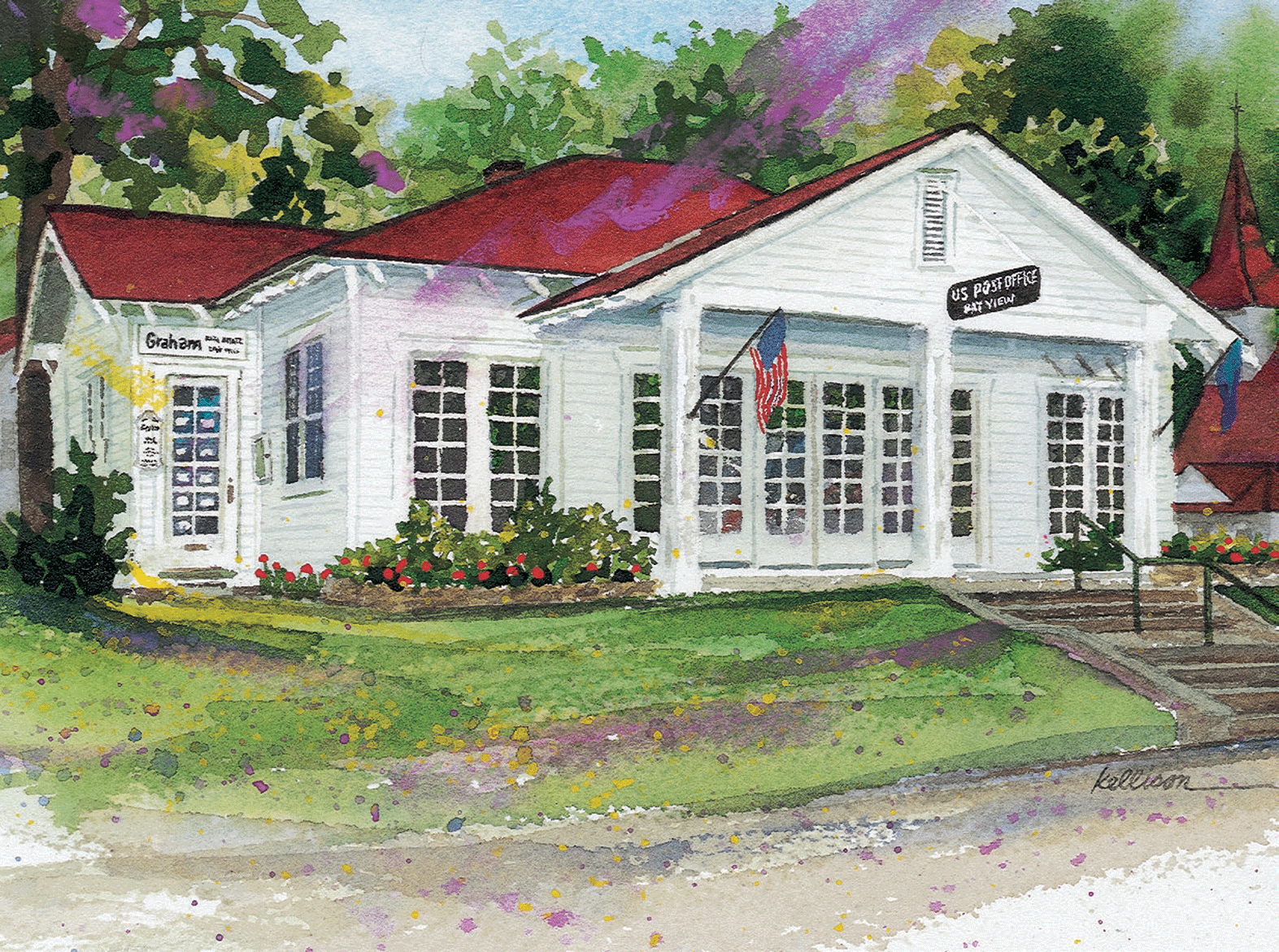 Bay View Graham Real Estate Hours: Monday - Friday 9:00am to 5:00pm, Saturday 9:30 to 4:00pm, and Sunday is by Appointment Only
Browse Bay View Real Estate Listings
Click the links below to sort results by price range.