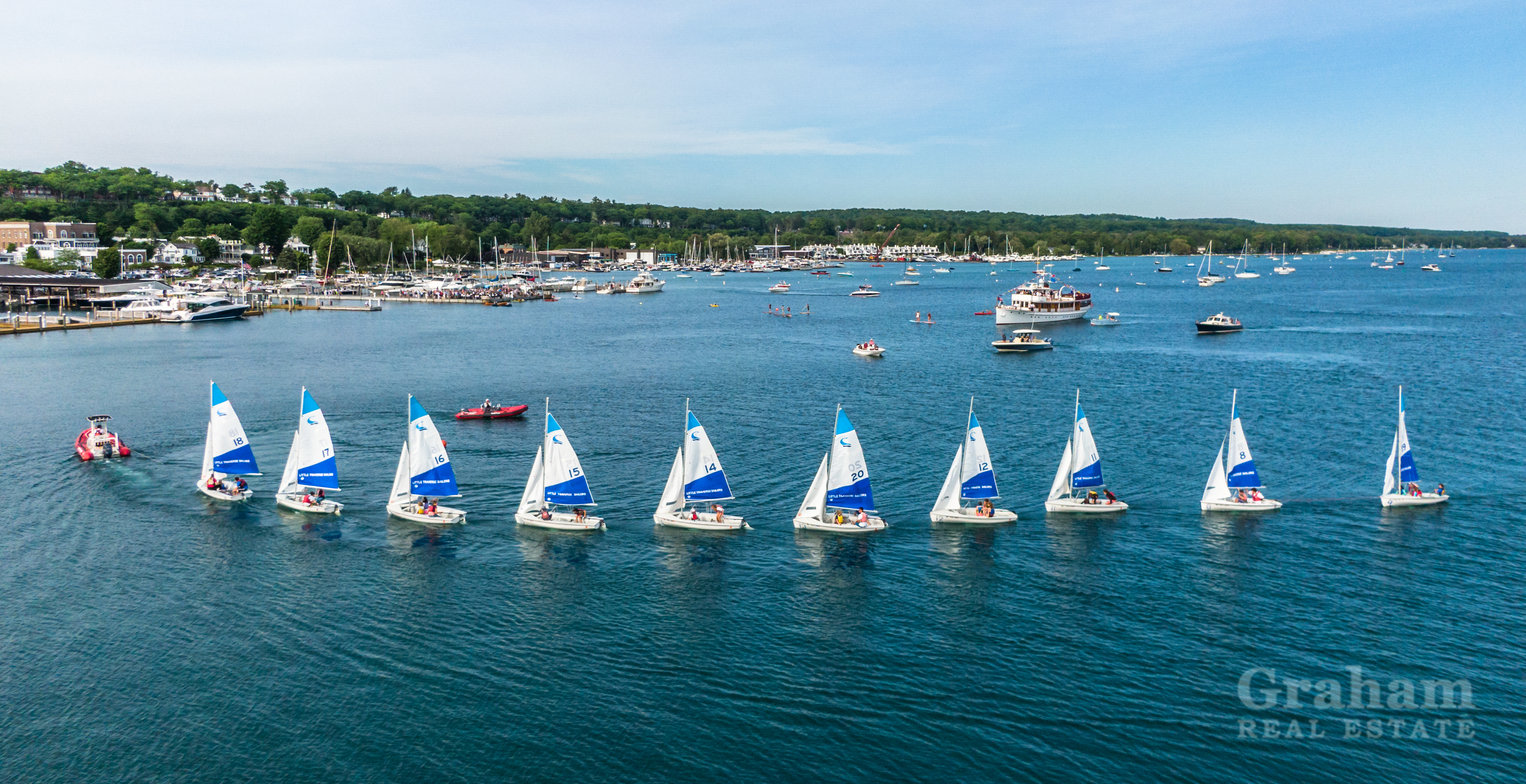 Summer is certainly in full swing on Little Traverse Bay. The annual Blessing of the Fleet had a perfect day with wonderful participation. The Fourth of July parade went well in Harbor Springs and Cross Village, and the fireworks after the parade were remarkable as were the other Independence Day festivities. Our 2019/2020 Real Estate and Rental Guide hit the stands the last week of June. Stop in to pick up your copy or read it on our website!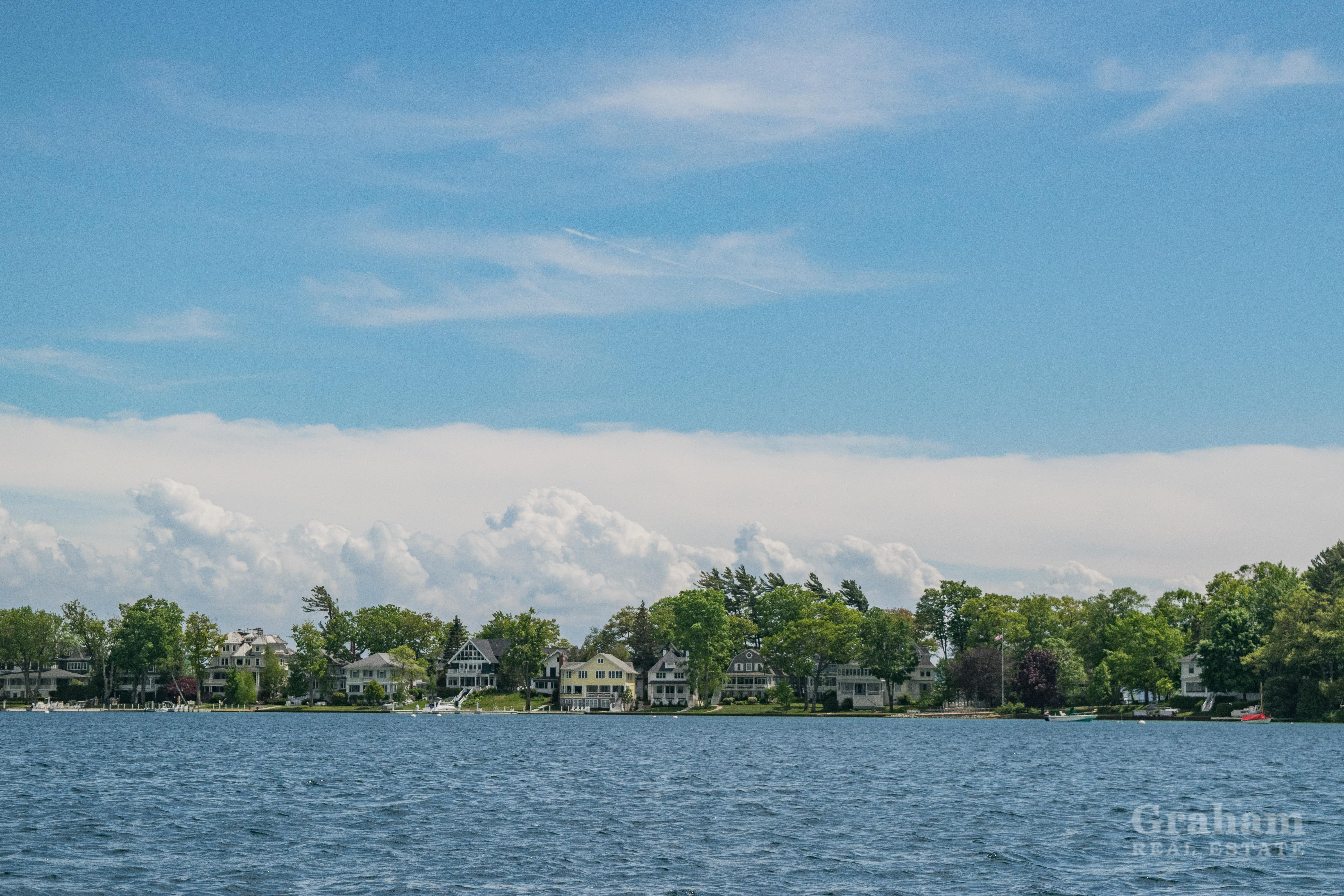 We're all aware that Lake Michigan water levels have gone up substantially. The levels are up approximately 14 inches higher than last year at this time. Please see the enclosed water level charts for Lake Michigan during 2019 as well as long-term look at water levels for all 5 Great Lakes – it's an interesting read. We're at the record high level this year, hopefully, it won't go any higher. Many docks and marinas are having trouble with both raising docks and electricity lines being under the water.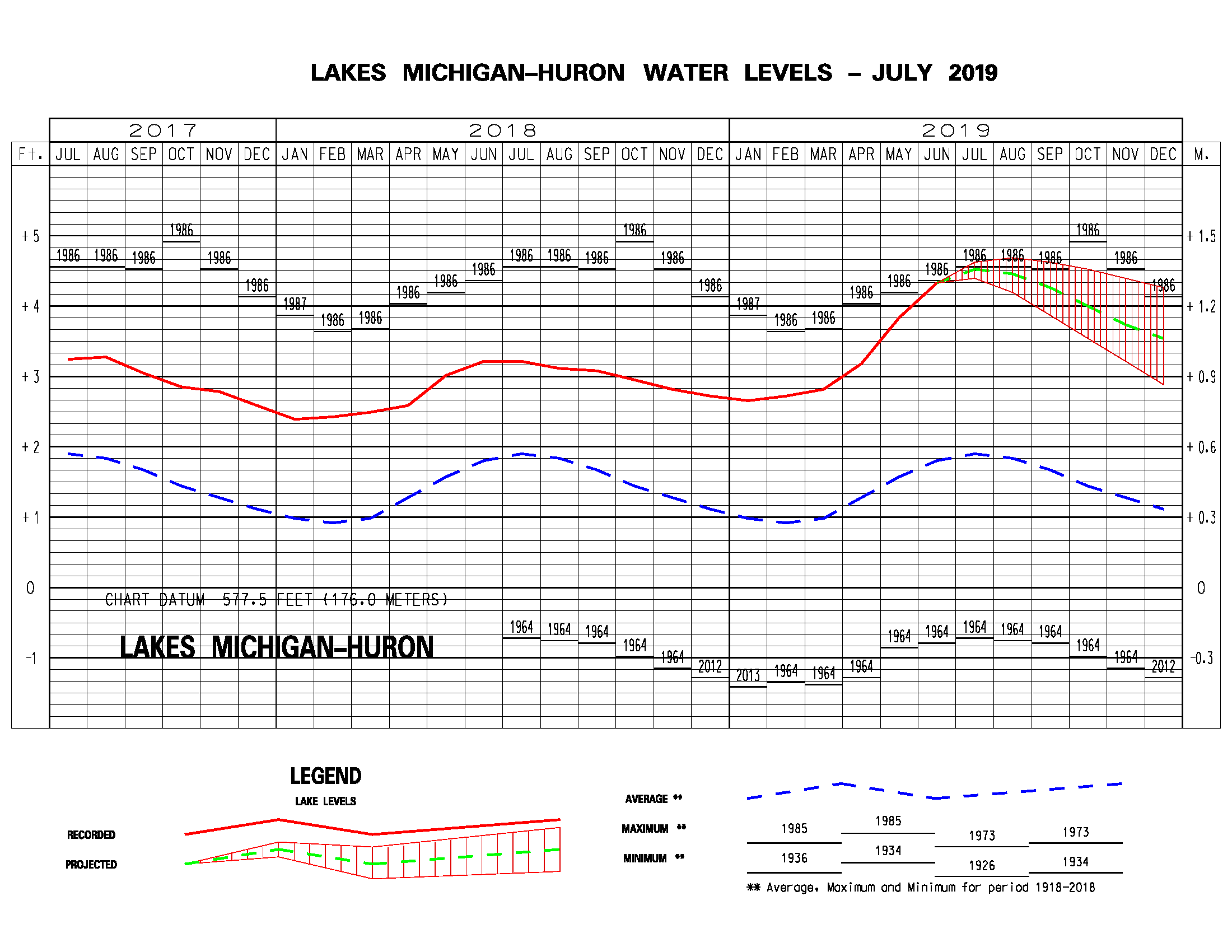 Activity in the Northern Michigan Multiple Listing Service is up year-to-date by 14-15% in both unit sales and sales volume. It's a strong and good market that we expect to continue throughout the year. According to the Northern Michigan MLS, 4 waterfront cottages and 1 waterfront condominium were sold during the second quarter of 2019 above $300,000. We're proud to say 3 of the 5 sales were by the Graham Real Estate team.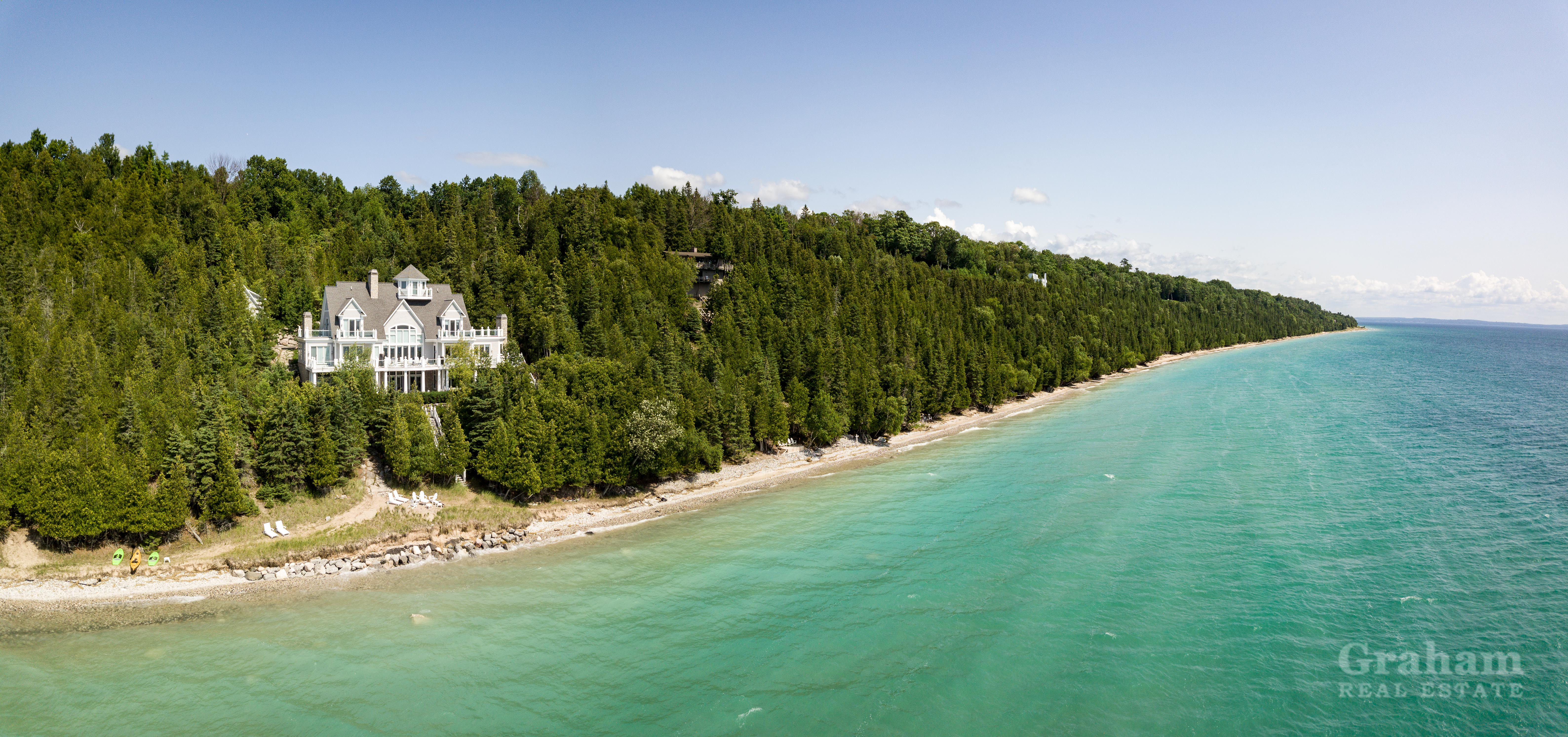 We anticipate and excellent end of the summer and fall for waterfront properties, and other properties in general.
As of July 1, 2019, Lake Michigan waterfront properties listed in our MLS over $300,000 include:
• 21 Lakefront cottages
• 1 Lakefront condominium
• 12 Lakefront lots
For a more in-depth look at any real estate statistic that might interest you or at market activity for specific properties, please call us. As always, we appreciate your thoughts and we look forward to hearing from you and providing you the best service possible.


Recent Graham Real Estate Waterfront Sales