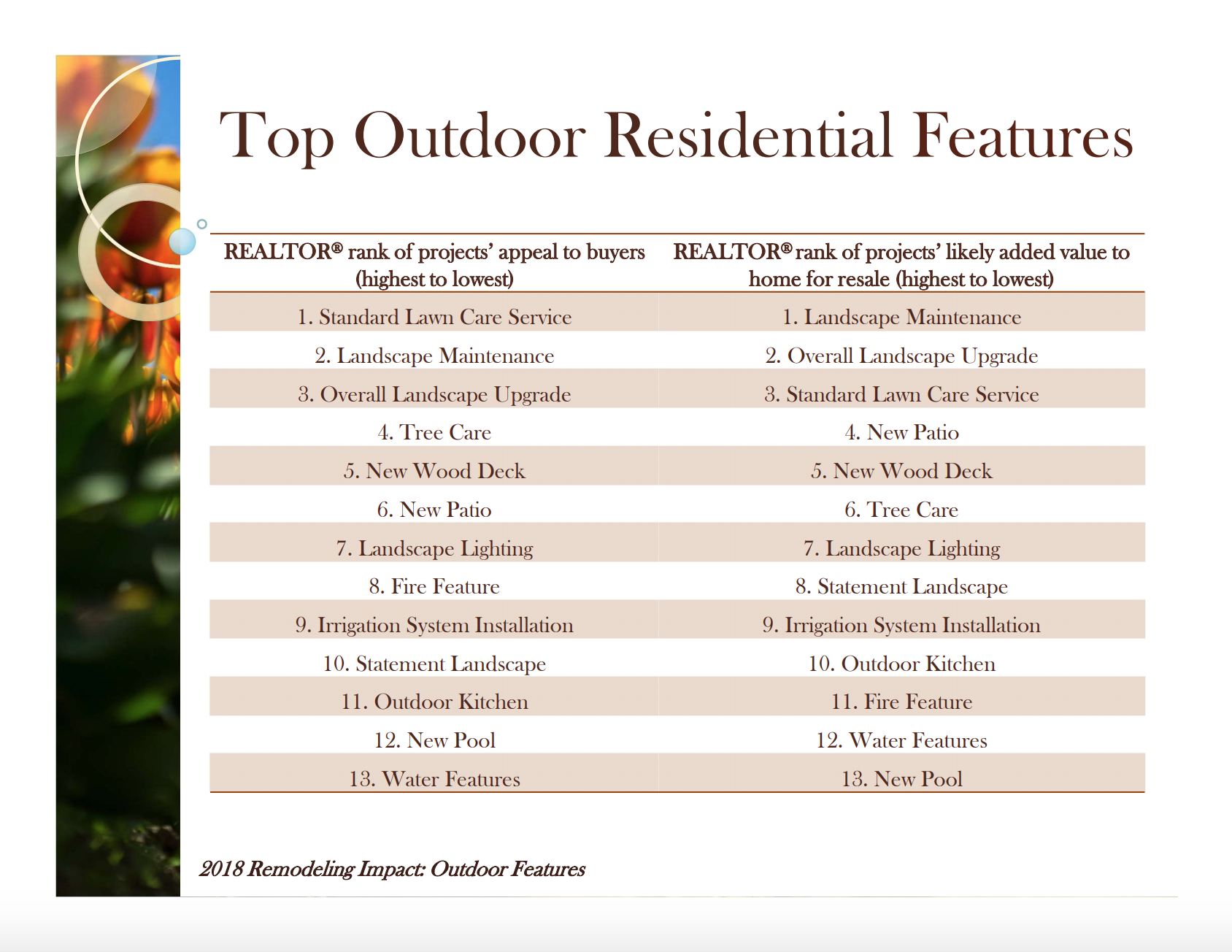 "Curb appeal plays a significant role in tackling any outdoor project. Among REALTORS®, 94% have suggested sellers improve their curb appeal before listing a home for sale. When working with a residential seller, 99% of NAR members believe curb appeal is important in attracting a buyer (79% very important, 20% somewhat important). 97% believe curb appeal is important to a potential buyer (66% very important, 31% somewhat important)."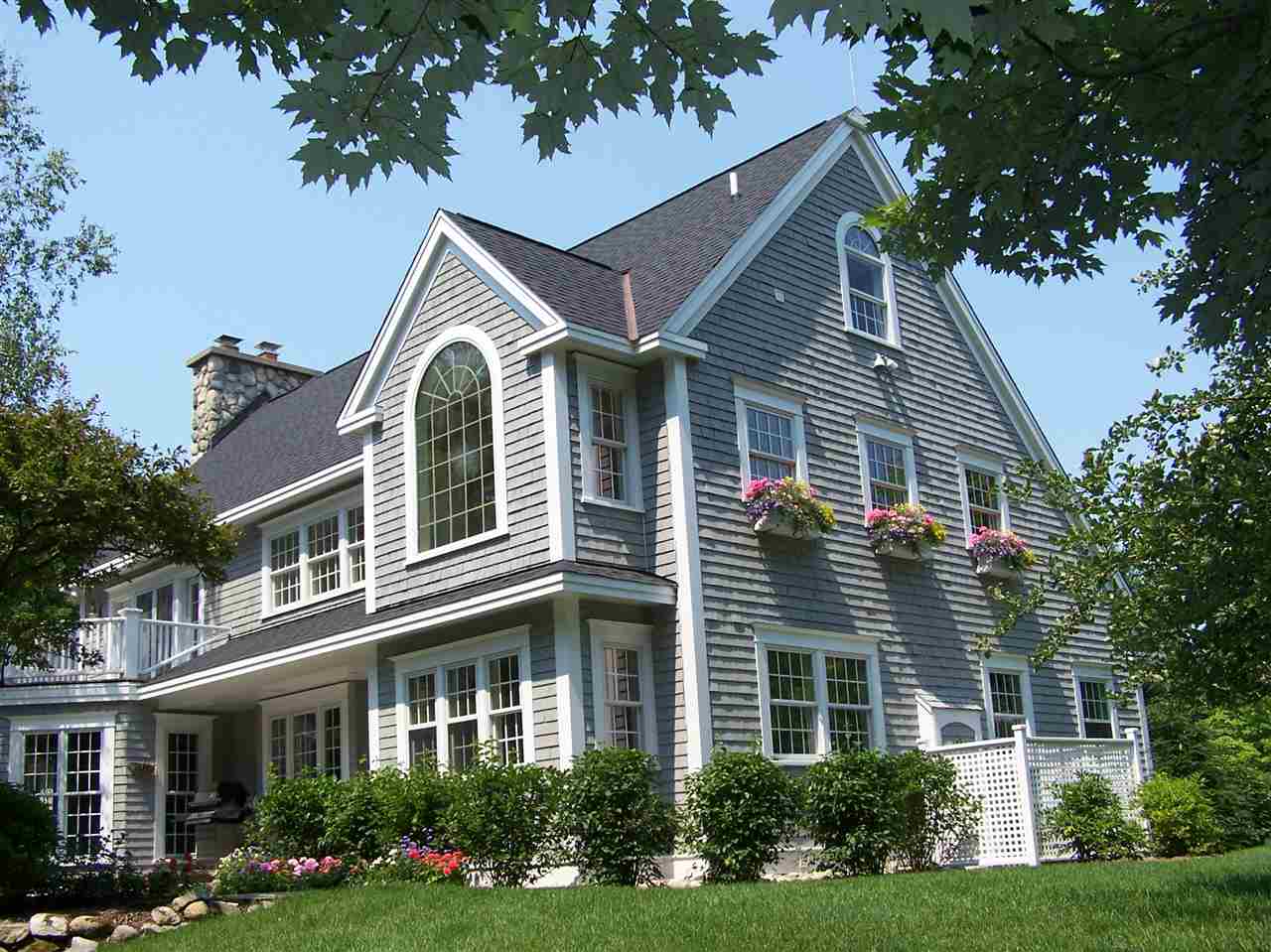 Curb Appeal
New coat of paint or a new paint color on the exterior of your home will bring attention – the good kind – to your home. If the exterior looks fresh or updated, buyers will be eager to see what the interior has to offer. If you aren't ready to paint the exterior or replace siding, sometimes a pressure wash and some spot touch-ups can also be an improvement for a home's curb appeal.
Creating an inviting path to the front of your home is part of an attractive curb appeal. Replace cracked or broken stepping stones, weed the cracks along the sidewalk and have an enticing doorway or porch that will lead prospective buyers into your home. A charming, well kept exterior leads people to believe your home is well taken care of on the inside and outside.
Top it Off
Your roof has a massive impact on your home's exterior aesthetic. The color and type of roof covering you use can make a huge difference to your curb appeal. It's also one of the best exterior home renovations for adding value to your home.
Even if you're not planning on selling your home today, landscaping can make a home's livable space feel larger with an outdoor footprint.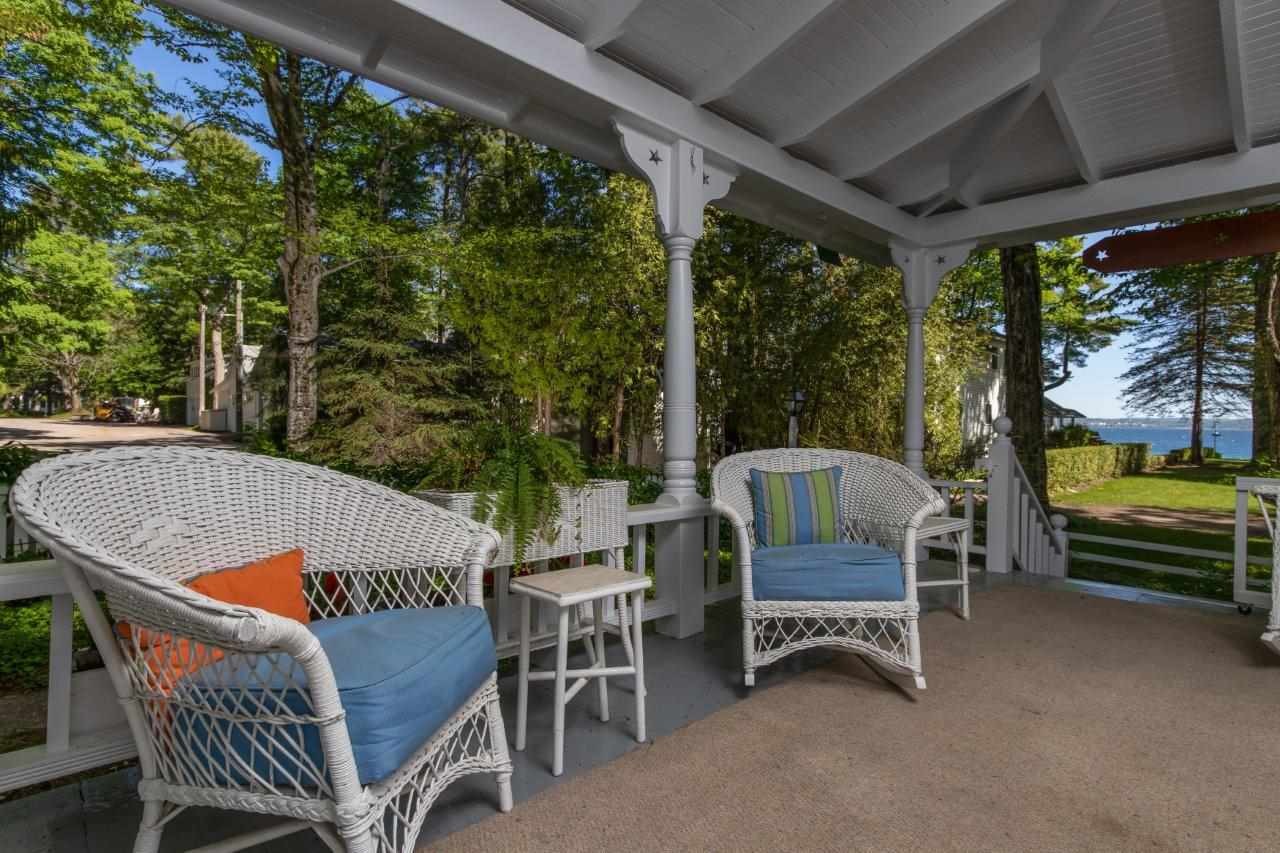 Create an Outdoor Oasis
Planning your landscaping with the future in mind can provide a mature, more desirable environment. Plant shade trees – properly placed trees can cut your cooling costs as much as 40%! Think green when you're picking out your plants. Shrubs and bright, colorful plants add appeal, but plants that are local to your region will be easier to maintain. Take your outdoor oasis up a notch by adding a deck and/or outdoor kitchen!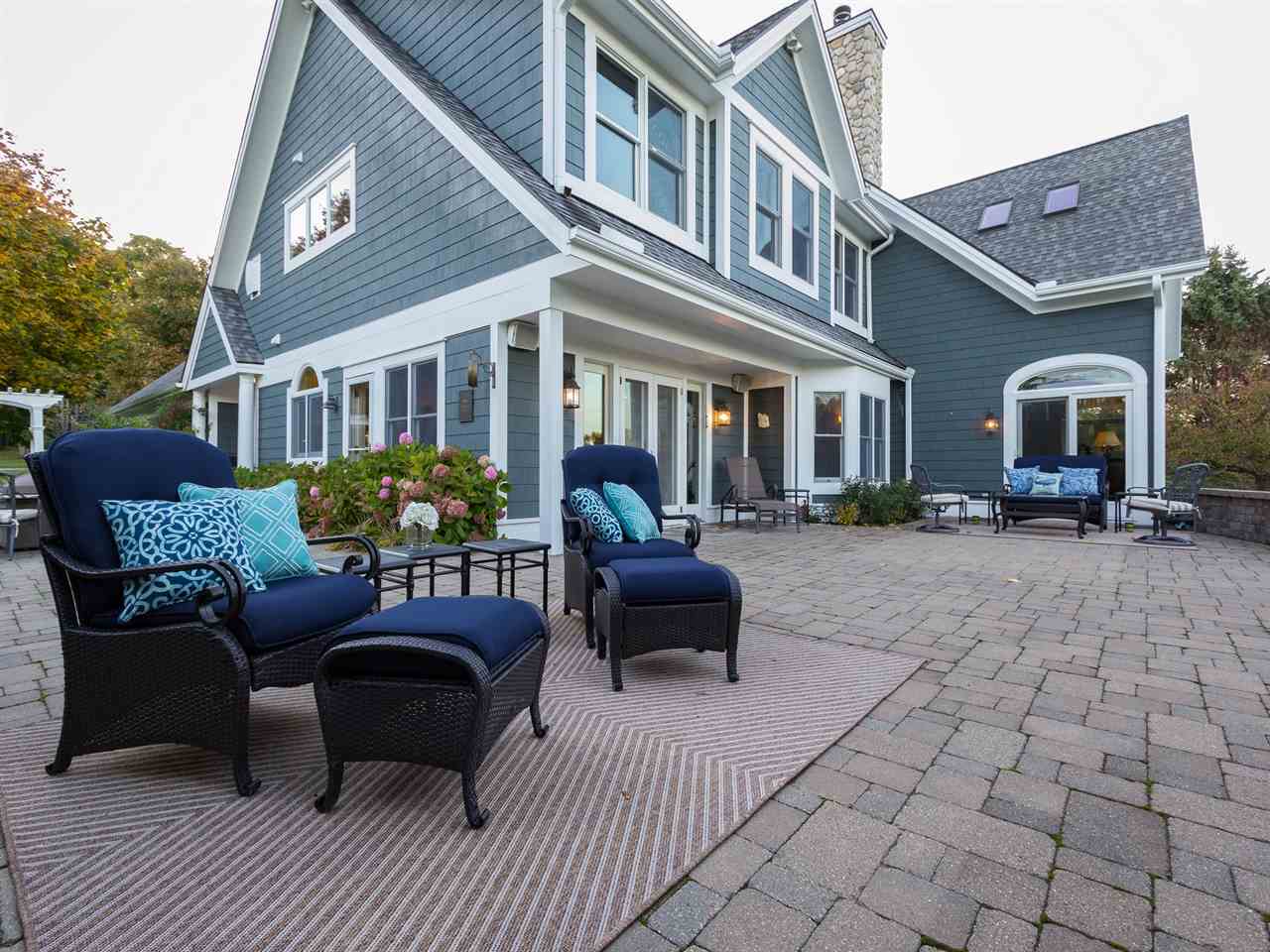 Manicure the Lawn
Overgrown or patchy lawns and poorly groomed landscaping will make your space look dreadful. You can hire a landscaping company or do it yourself, trim the lawn and shape the shrubs, as fresh wood chips to replace the old and edge your pathway. These low-cost fixes can go a long way! Serious buyers will certainly walk the exterior of your home, so don't leave a lasting stink of an impression and scoop your pets droppings in your yard!
"REALTORS® ranked a standard lawn care service as the number one project that appeals to buyers again this year. REALTORS® also estimated that lawn care would recover 267% of the cost estimated by landscape professionals."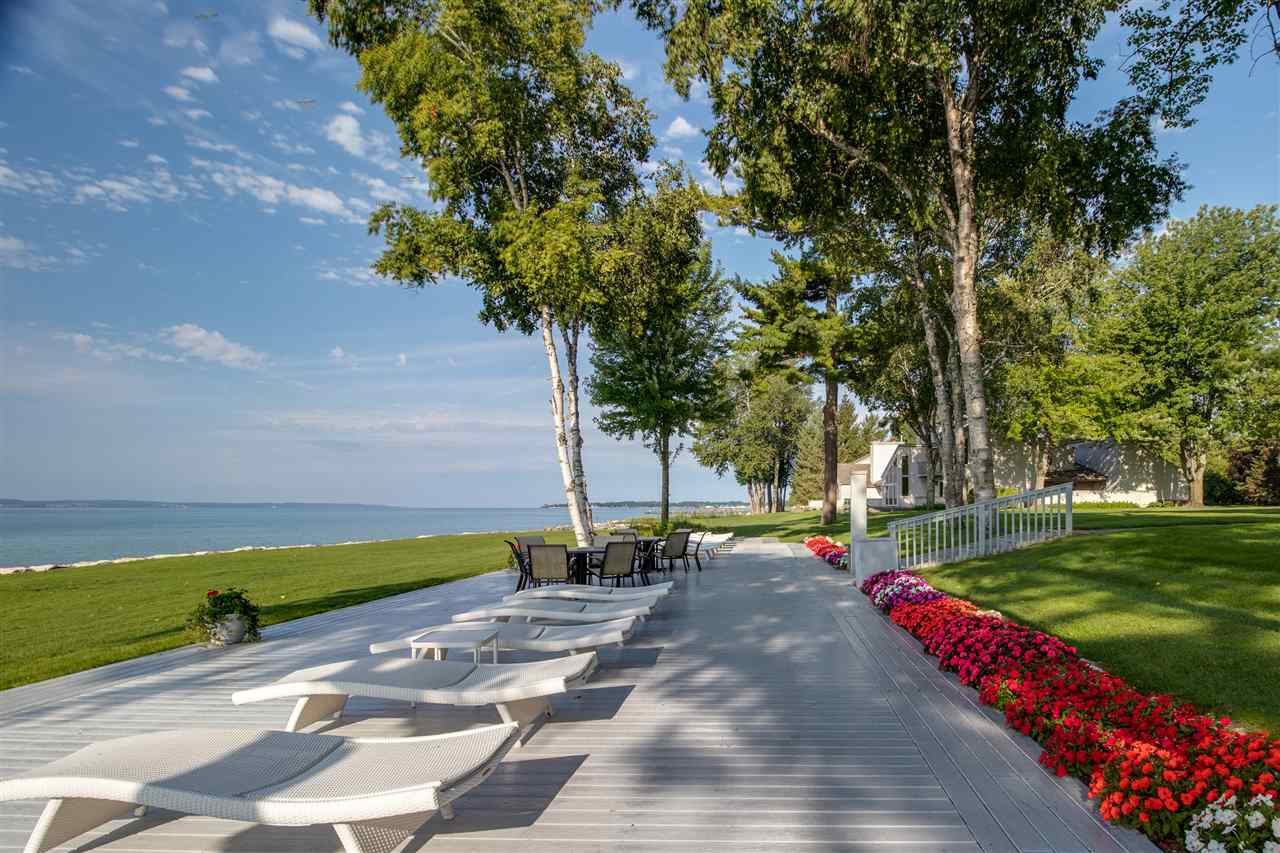 Bathe and Feed the Birds
Bird-watching is a hobby for a reason — plenty of people get a lot of peace and satisfaction from watching their avian friends flit around a yard, identifying them, and taking care of them. You can make your outdoor space a bird haven by adding a birdbath for them to wash and a feeder or two for them to take sustenance. Depending on where you live, you might be able to attract hummingbirds or songbirds or other types of birds; the internet or a library book could give you a start figuring out what the birds like and how to best attract them in terms of feeders and food.
Fence the yard
The adage "good fences make good neighbors" might or might not be applicable to your own situation, but even if you don't want to keep your neighbors out, a sweet little picket fence can delineate your yard and make your whole house look just a little bit nicer. If you do want privacy, a taller fence can help provide it — and who knows, maybe your neighbors will appreciate it, themselves.
Light it up
Fairy lights in the garden or solar lights lining the driveway can give your house a dreamy, magical look after hours. Adding a few lights here and there might make it more tempting for enjoying outside when the sun has gone down, so if you feel like it looks a little too dark and gloomy for your tastes, there's an easy fix for that problem.
What you do to upgrade your outdoor spaces really depends on your personal preferences and how your household uses those spaces today — and how they'd like to use them moving forward. With a little bit of planning and some time and money investment, you can have an outdoor area that you never want to leave.
You can learn more about the data in this post and the impacts of remodeling your outdoor space here: https://www.nar.realtor/sites/default/files/documents/2018-05-remodeling-impact-outdoor-features-05-23-2018.pdf