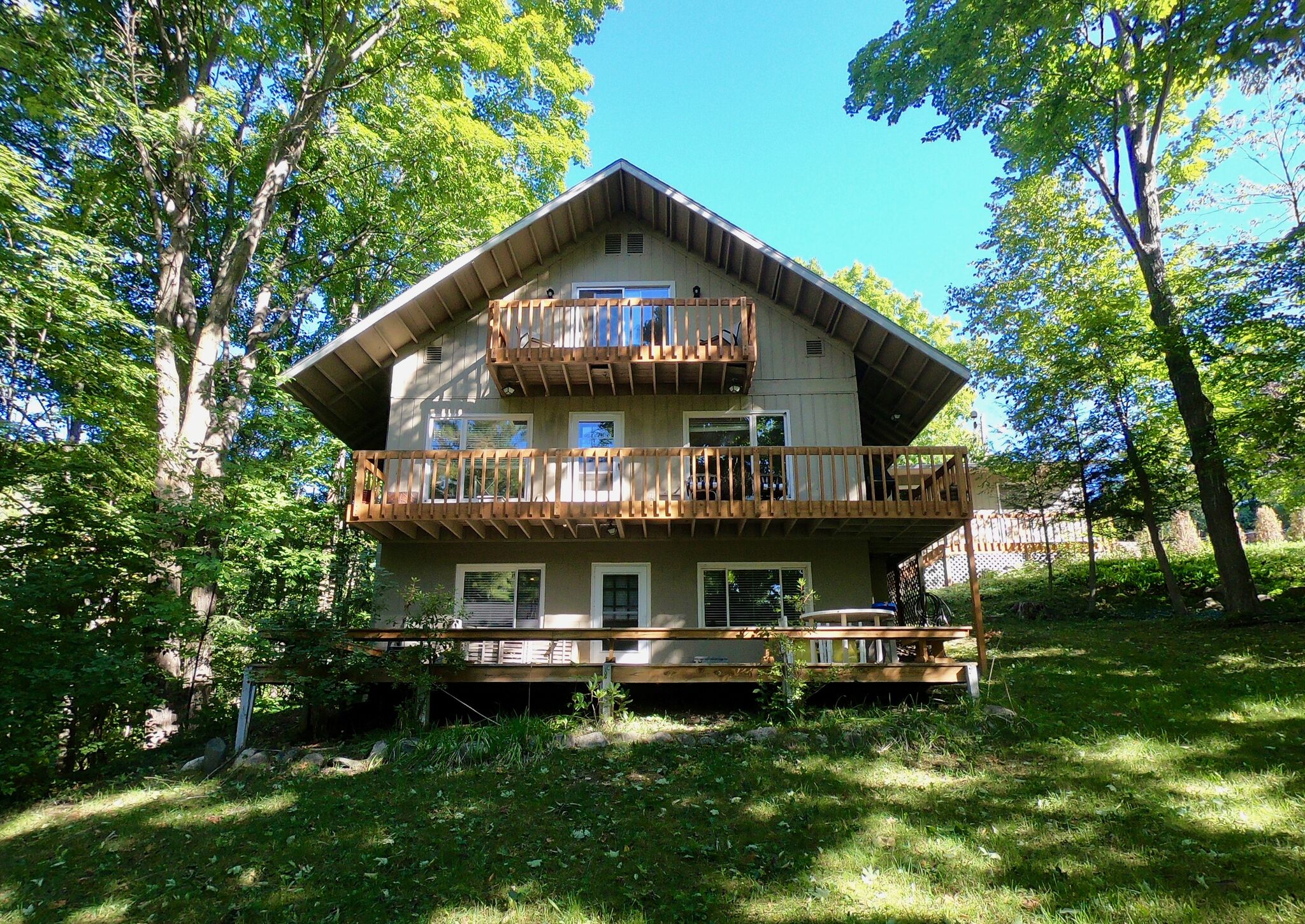 Real estate has been lodged in a hot seller's market in most of the country for a few years now — but as you've probably heard, the market is slowly shifting toward more of a balanced market. So, will this year be a good one for sellers? Yes! In fact, there are still several reasons why 2019 is going to be a good year to put a house on the market … and will almost certainly be better than waiting until 2020 to sell.
Inventory is still low
When you hear economists or real estate professionals talk about inventory, they're referring to housing inventory — in other words, the number of homes that are on the market. And in most parts of the country, especially for homes in a certain tier or price range, housing inventory is still pretty low for a number of obvious reasons. As millennials have reached home buying age and gone through certain life milestones, more of them have become interested in buying a home. This increases the need for mid-to-entry level homes, and there just aren't that many entry-level or even mid-level homes to go around.
There are a number of factors contributing to this supply-and-demand imbalance. One is the simple cost of building a home: Regulations have increased in many parts of the country, making it more expensive for developers to build homes, especially single-family homes. The increased cost of materials and shortage of skilled labor has also made homebuilding a more expensive endeavor, and even the cost of land has increased in many areas. As a result, many developers have been focused on high-return projects, such as luxury homes or multifamily construction (apartment buildings or condos). There haven't been many brand-new single-family homes built that are in the entry-level or mid-level range. And a lot of the single-family housing stock was bought by investors during the Great Recession, who are renting those homes out and have no intention of selling while the rental market remains strong.
So if you happen to own one of those entry-level or mid-level homes and you're thinking about selling, this could be the perfect year for you to finally do it.
There are lots of qualified buyers seeking homes
Millennials comprise a giant demographic group in the United States — by some calculations, they outnumber baby boomers. As this population group gets older and obtains more work experience, a lot of its members are becoming ready (or have been ready) to get their feet on the property ladder and buy a house. Many millennials have now been in the workforce for long enough to have advanced their careers and start earning more money; they have stable jobs and are getting married, having kids, and adopting pets, which all point toward the desire to own a home of their own.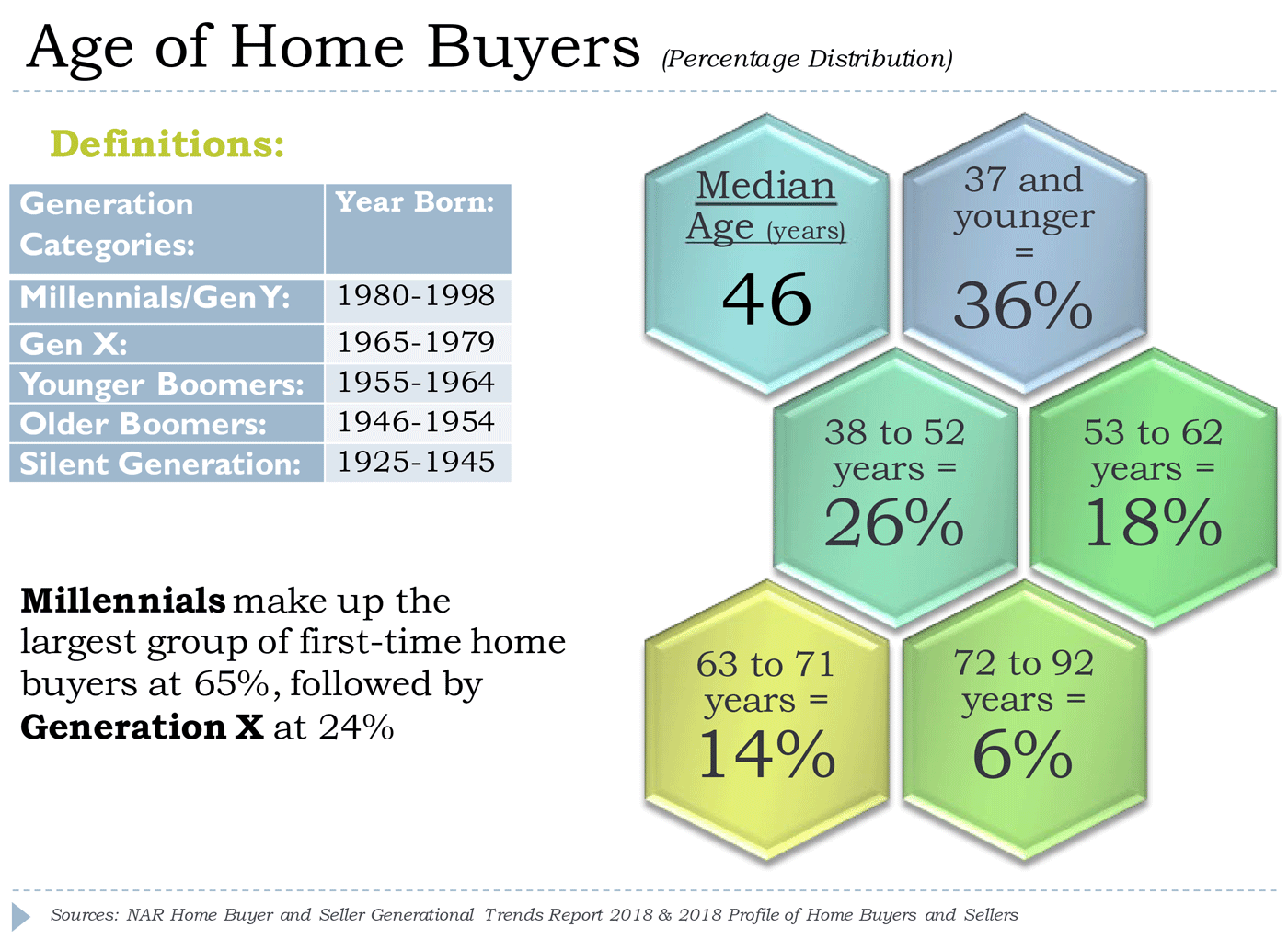 Interest rates are still pretty low
We've been spoiled by a stretch of historically low interest rates over the past few years, so it's not surprising that some sellers might think a 5% or 4% mortgage interest rate is unreasonably high, especially if you need to finance your own home purchase after you sell. But interest rates are still undeniably reasonable, especially compared to some of the double-digit interest rates we saw in the past. There's no way to predict the future, but most economists think that interest rates are going to continue to rise (slowly), so if you're thinking about financing a home purchase, the time really is now to go ahead and do it.
If you're unsure about what rising interest rates might mean for your own home purchase affordability, talk to a mortgage broker about it. But just know that there are lots of buyers who are still keen to own property, and if rates go up, there will be fewer of them; the time to sell is now if it's been on your mind.
You probably have decent equity
Depending on how long you've owned your house, with the way home values have been rising in the past 18 to 24 months, you might have a good amount of equity built up in your house. Your equity will depend on more factors of course, including the size of your original down payment and how much of your mortgage loan's principal has been paid off since you bought the house, but if you've lived in your house for more than two years, you can avoid capital gains taxes and get all that equity back when the property sells.
This means you'll probably be able to afford a bigger down payment on a larger home — or possibly pay for a downsized home outright, or with a much smaller loan than you currently have. Either way, your equity can be leveraged to get you into a homeownership situation that just might fit your current lifestyle better, and you want to take advantage of that before home values start to fall in the future.
Sooner is better than later
You've probably already heard that the housing market is cyclical, and so is the economy. Both have been on an upswing for the past several years, but as the adages go, "nothing lasts forever," and "what goes up must come down." That said, most experts predict that the next recession is more likely to start in 2020 than in 2019, which means you still have time to think about selling before the recession starts … but maybe not as much time as you thought (or hoped).
Home prices aren't steeply falling yet
As a seller, you still have time to take advantage of the robust housing market before prices start to truly plateau and even fall, which could happen if there's a recession looming in the near future. Even though you might not be in a market that entices buyers to make multiple offers and gets your home sold over asking price, you can still get a very good price for your property if you act sooner rather than later.
The strong spring market is on the horizon
One of the best times of year to sell a home is in the springtime, when families have the ability to plan a move and get the kids set up in school. If you're thinking about putting your own home on the market, then early springtime is an ideal time (or as close as possible to ideal) as you can get, and you've still got time to take advantage of it. Selling a house can take a bit of preparation and work, from cleaning and staging and planning open houses and taking photos to making minor or even major repairs, but if you'd like to list in the spring, there's enough time to do it — and do it right — if you start taking action now.
The economy is still robust
Even though the stock market isn't always entirely stable, for the most part, the economy has been growing in the United States. Once again, most experts don't anticipate that this growth will last forever, but while it does, markets that comprise the economy as a whole — including the housing market — are in good shape. And markets that support the housing market, such as the job or employment market, are also in good shape.
There's a lot of uncertainty about what's going to happen in the next 12 months and whether it will be good or bad for the economy.
If you're a homeowner who's got some equity to leverage and you're thinking about selling, talk to us about listing your house in 2019. We have a surplus of buyers that are looking for homes.